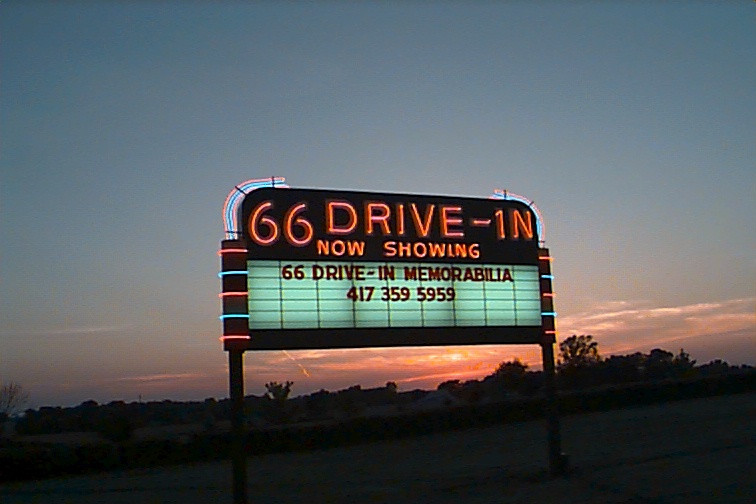 -Social distance measures are in place.
-The playground will be closed
-Limited personnel allowed in the concession stand. You must stay in your designated parking location. You can sit outside your vehicle, but you must sit in front of your car, not to the side.
-The bathrooms are cleaned every 30min, please be patient as we work to keep those clean.
Driving Directions
Map
Admission Prices
Weather Forecast
Most Asked Questions
Drive-In Links
Wednesday July 8th !
Gates Open 7:30 p.m. Showtime 9:00 p.m.
We can't help everyone, but everyone can help someone - Ronald Reagan
On Wednesday night July 8 the 66 Drive In Theatre will host a benefit movie to support Christian Heady.
We battle and overcome as a community together, it's now our turn to help!
All proceeds (tickets and concessions sales) from the night will go to the fund to support Christian and his family.
$10 a car - total, no limit on the number of people in the car. Welcome to give more of you feel compelled to! Concession will be open.
Come out and support our friend as he Overcomes!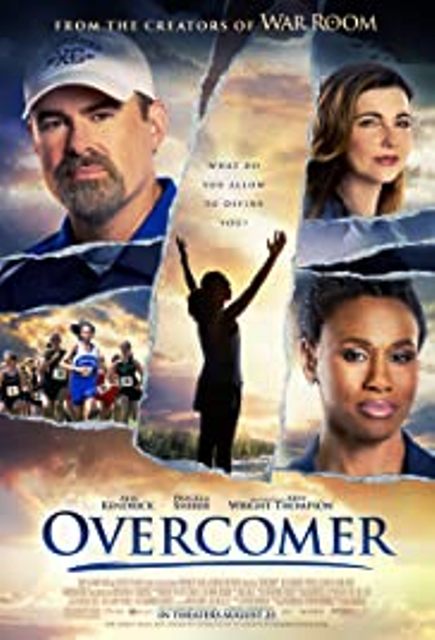 Thursday July 9th
&
Friday July 10th
Gates Open 7:30 p.m. Showtime 9:10 p.m.
Inside Out

(PG)

/

Star Wars: The Empire Strikes Back

(PG)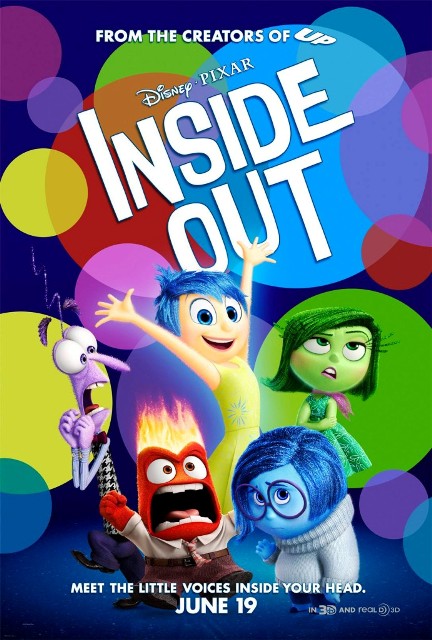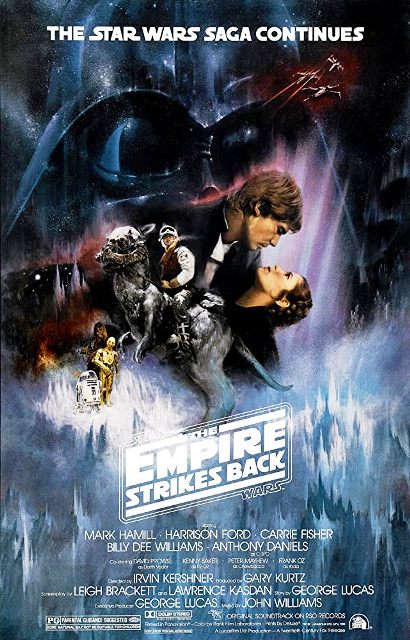 Drive In Concert Tour
Toby Mac Tickets Click Poster or Here
https://go.driveintheatertour.com/Carthage-Toby_v