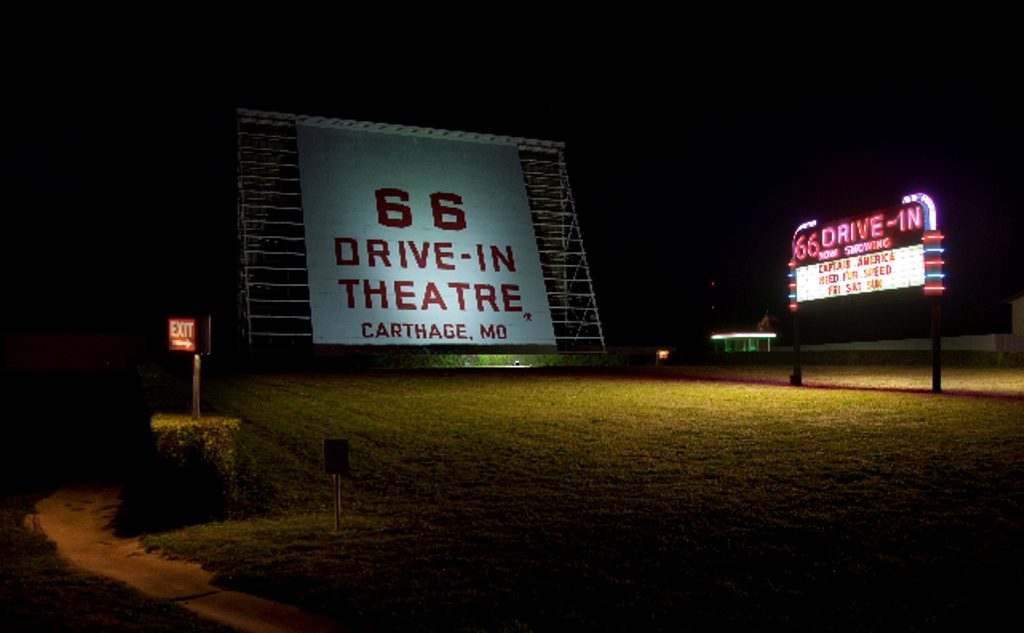 Driving Directions
Map
Admission Prices
Weather Forecast
Most Asked Questions
Drive-In Links
Special announcement -
Due to the recent significant weather event currently on going within our area
and the poor condition of the Drive In lot due to water runoff we will not be open this evening Thursday, May 23.
We also value the safety of our employees trying to access the Drive In through flooded paths.
Normal operations will resume tomorrow evening Friday, May 24 through Sunday, May 26.
We sincerely appreciate everyone's understanding and cooperation, be safe!
Thursday, Friday Saturday & Sunday
May 23rd, 24th, 25th and 26th
Gates Open at 7:00p.m.
Movie starts at 9:00 p.m.
Aladdin
(PG) / Ugly Dolls
(PG)