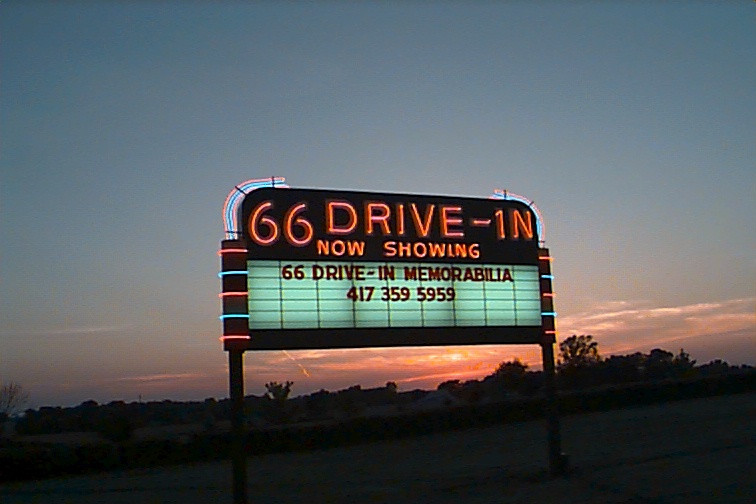 -Social distance measures are in place.
-The Playground will remain closed at the direction of the health department.
-Limited personnel allowed in the concession stand. You must stay in your designated parking location. You can sit outside your vehicle, but you must sit in front of your car, not to the side.
-The bathrooms are cleaned every 30min, please be patient as we work to keep those clean.
Driving Directions
Map
Admission Prices
Weather Forecast
Most Asked Questions
Drive-In Links
Friday, Saturday & Sunday
May 7th, 8th, and 9th 2021!
Gates open at 7:30 p.m. - Showtime is 8:45 p.m.
Tom and Jerry

(PG)

/ Godzilla Vs. Kong

(PG-13)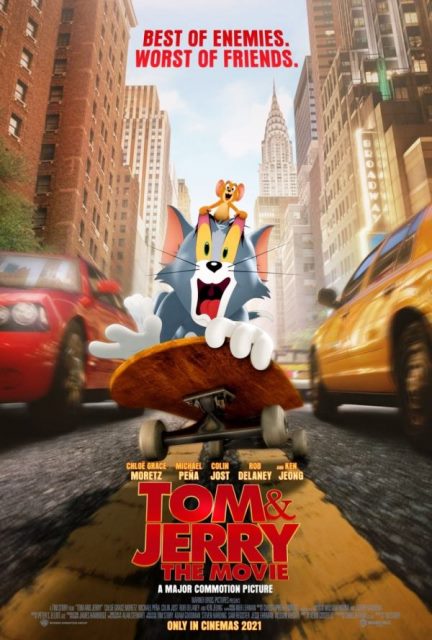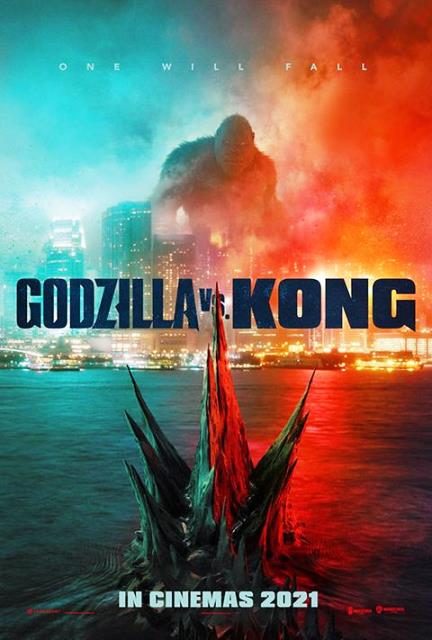 Tuesday May 18, 2021 - Live in Concert
Ticket Sales - Follow The Link

11t
https://www.etix.com/ticket/p/4138060/?partner_id=3087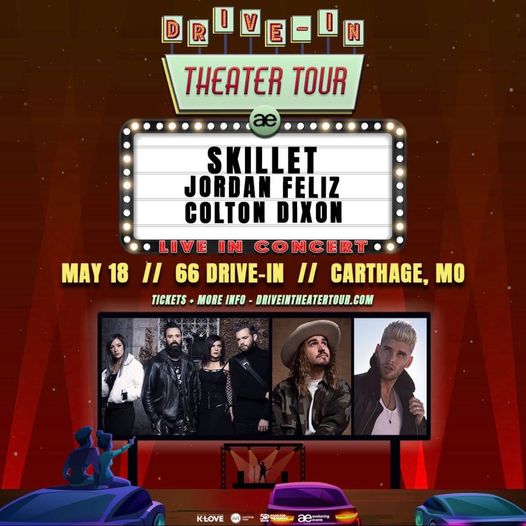 Gates

Open 5:30 p.m.

Showtime 6:30
p.m.
Die Hard

(R)

/ Gremlins

(PG)