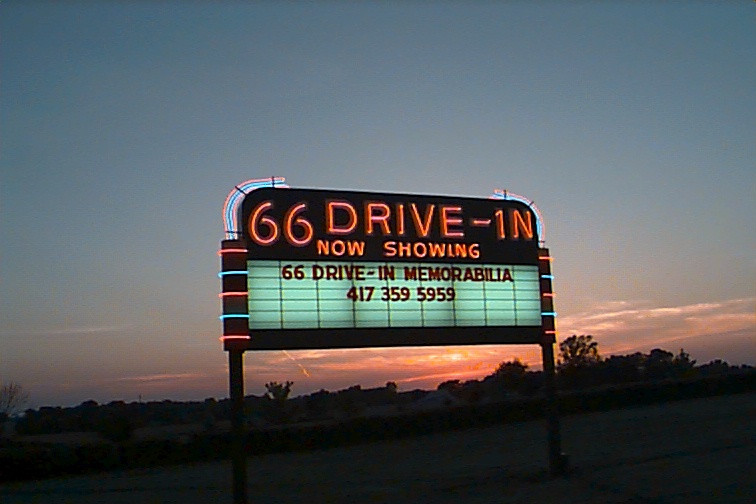 -Social distance measures are in place.
-The playground will be closed
-Limited personnel allowed in the concession stand. You must stay in your designated parking location. You can sit outside your vehicle, but you must sit in front of your car, not to the side.
-The bathrooms are cleaned every 30min, please be patient as we work to keep those clean.
Driving Directions
Map
Admission Prices
Weather Forecast
Most Asked Questions
Drive-In Links
Friday 25th
,

Saturday 26th & Sunday 27th !
Gates
Open 6:30 p.m.
Showtime 7:45

p
p.m.
m.
Rocky Horror Picture Show

(R)

/
Monty Python & The Holy Grail

(PG)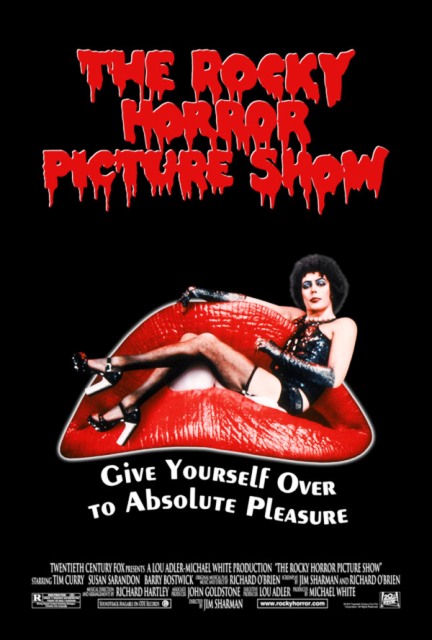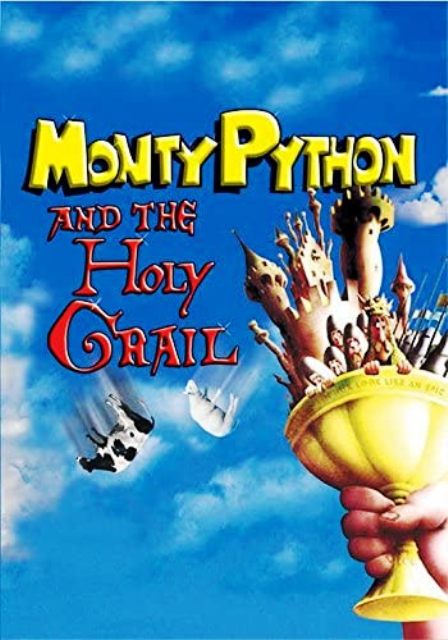 September 22, 2020 Drive-In Concert
Tickets:
www.driveintheatretour.com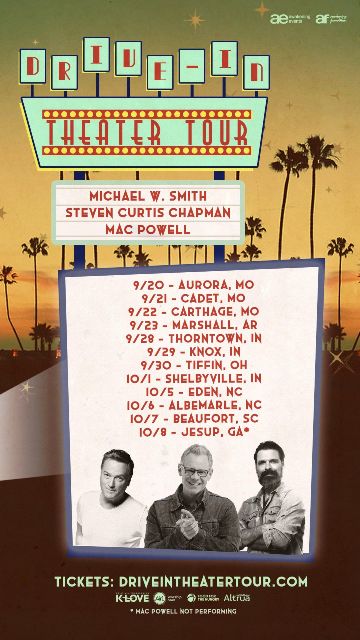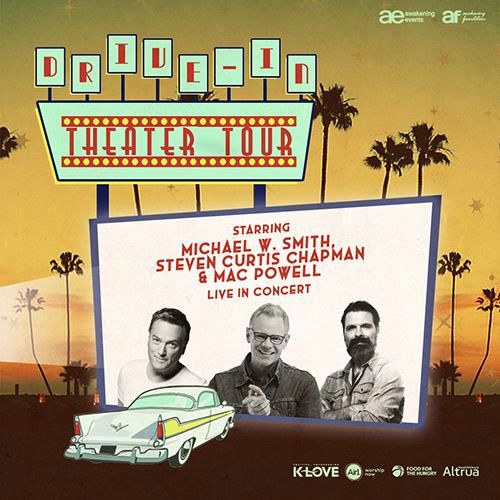 October 20, 2020 Drive-In Concert!
Tickets
:
https://go.driveintheatertour.com/bdwzw-carthage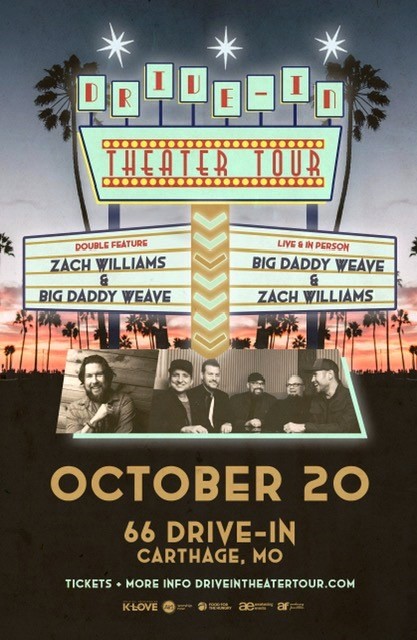 November 07, 2020
Tickets:

https://go.driveintheatertour.com/chonda-carthage